The Molotov Mollies
Molotov Mollies put the sexy in survival and make the days in the Wastes worth it as we strip down on stages all throughout the apocalypse!  Whether we are seducing you with burlesque acts you'll never forget, amazing you with fire poi against a starlit sky, or stunning you to silence with bellydancing like you won't see anywhere else, the Molotov Mollies are your entertainment answer to the end of the world!
Outside post-apocalyptic events, catch solo Mollie acts in the Las Vegas area.  Connect with us on social media, follow our upcoming shows, and be ready to fall in love with the most volatile vixens in the Southwest!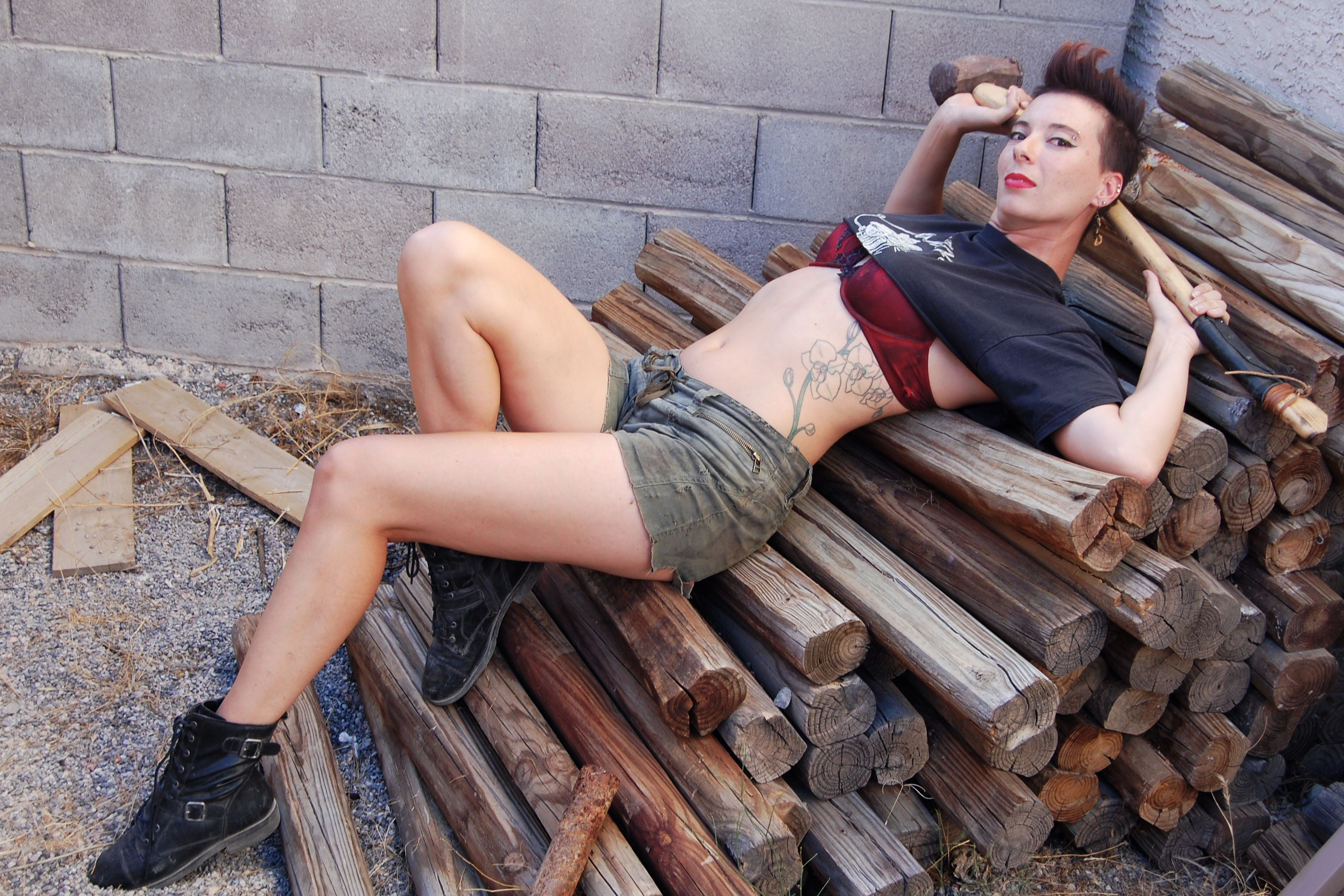 This error message is only visible to WordPress admins
Error: No feed found.
Please go to the Instagram Feed settings page to create a feed.